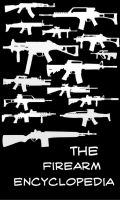 The Firearm Encyclopedia
The Firearm Encylopedia covers the vast history of weapons up until 1955. It describes a large variety of weapons in great detail, including hundreds of illustrations to give you a better idea of what these weapons looked like and how they operated. This manual is an excellent source for detailed information regarding your favorite weapons, including pistols, rifles, light machine guns and more!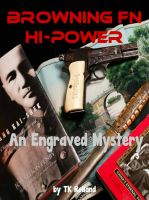 Browning FN Hi-Power: An Engraved Mystery
In 2009 an engraved 1935 Browning FN Hi-Power in perfectly preserved condition appeared for sale online. Purportedly a personal gift from Chiang Kai-shek, the gun had been carefully stored away until finally sold as part of an estate. This article looks into the mystery of the gun's provenance. How had this Browning passed from a once powerful Asian leader to an American soldier during WWII?