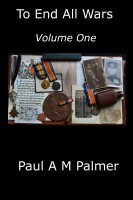 To End All Wars (Volume One)
'To End All Wars' is an anthology of poems about World War I - 'The Great War'. It strives to capture the emotions of those involved in The Great War and to describe a variety of perspectives. The subjects range from the early days of the war and the odd 'excitement' that came with it, before getting to the harsh realities that people came up against.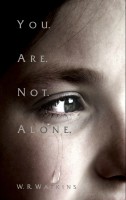 You. Are. Not. Alone.
"You. Are. Not. Alone.', is the début semi-autobiographical anthology by W. R. Watkins. This anthology explores the lows and highs of teenage life, through the author's personal experiences. It is the Top 15 Love Poetry and the Top 35 poetry eBook on Amazon UK. Rated 4.8 stars on GoodReads.