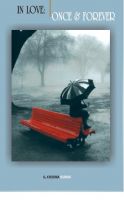 In Love : Once & Forever
When I saw you for the first time Your gaze took my soul and You became my life Though I breathe, I do not live So, give my life back or Take my breathe away.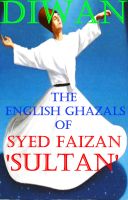 Diwan, The English Ghazals of Syed Faizan 'Sultan'
This 'Diwan' or 'Collection of Ghazals' is a collection of the English Ghazals of a young Indian poet. This collection features 110 English Ghazals that confirm strictly to all the characteristics of the typical Urdu-Persian Ghazal form of poetry namely the Matla, Radif, Qafiya, Takhallus, Maktha.These poems not only embody an outward Ghazal form, but also its traditional and cultural core.