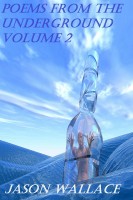 Poems From the Underground Volume 2
by

Jason Wallace
(5.00 from 1 review)
The second volume of random poetry I've written from 2006 to 2011, covering love, sex, hate, angst, frustration, and longing of the soul. The first in a set to be released.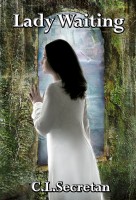 Lady Waiting
by

Christine Secretan
(4.00 from 1 review)
A poignant journey that began with a search for inner peace and lead to betrothal to the King of Kings.