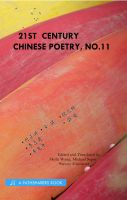 21st Century Chinese Poetry, No. 11
Please visit modernchinesepoetry.com for sample poems. The quarterly journal of 21st Century Chinese Poetry was founded with the intention of introducing modern Chinese poetry to readers worldwide. The editor-and-translator team of 21st Century Chinese Poetry selects some of the best poems written in Chinese by today's poets from all geographical areas. This issue includes 26 poems by 6 poets.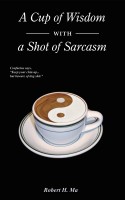 A Cup of Wisdom with a Shot of Sarcasm
Confucius says, "Keep your chin up… but beware of dog shit." Sometimes profound, often hilarious, this collection of quotes by Robert Ma can lighten your day and enlighten your life.