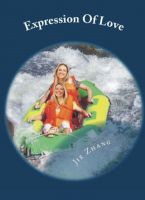 Expression Of Love
This book is based on the theme of love, expression of love can be varied, no fixed pattern, grandma's love, love between friends can be seen everywhere in life, perhaps busy life makes people ignore these precious moments, perhaps when you read these poems,you can remember those memorable moments, maybe these poems evoke you change the attitude of the life.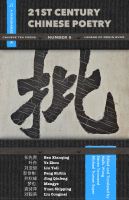 21st Century Chinese Poetry, No. 5
Please visit ModernChinesePoetry.com for sample poems. The journal of 21st Century Chinese Poetry was founded with the intention of introducing modern Chinese poetry to readers worldwide. This issue includes 25 poems by 8 poets.