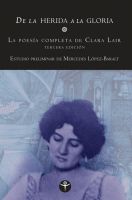 De la herida a la gloria, la poesía completa de Clara Lair
Clara Lair, seudónimo tras el cual Mercedes Negrón Muñoz escribió un conjunto de los más bellos versos de la literatura hispanoamericana, toman vida nuevamente en esta edición de De la herida a la gloria, la obra poética de Clara Lair, prologada por la doctora Mercedez López-Baralt. Rescatados del olvido, ahora su poesía está accesible para los que deseen descubrir sus misterios.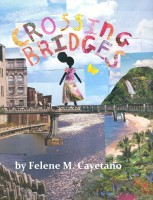 Crossing Bridges
Poems written over the course of ten dynamic years of living+loving+librarianship+traveling+writing+thinking+Garifuna cultural preservation+justice+purpose+maturing+finding inspiration in paradise.