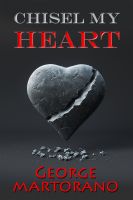 Chisel My Heart
(5.00 from 1 review)
This is a book of poetry written by George Martorano while in prison.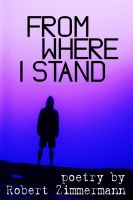 From Where I Stand
(5.00 from 5 reviews)
From Robert Zimmermann comes From Where I Stand, an emotional debut poetry collection. Zimmermann explores strained parental relationships, loss of life, and the despair associated with grief. Alongside these darker themes, he delves into the small areas of life that often go unnoticed but become the hope we are searching for.