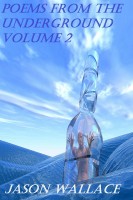 Poems From the Underground Volume 2
(5.00 from 1 review)
The second volume of random poetry I've written from 2006 to 2011, covering love, sex, hate, angst, frustration, and longing of the soul. The first in a set to be released.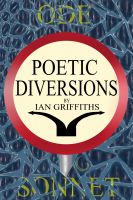 Poetic Diversions
(4.00 from 1 review)
Poetic Diversions is a poetry book that does not necessarily adhere to the strict rules of poetry. Finding Iambic Pentameter, Sonnet, Ode and Haiku all to constraining the author broke free of those shackles and delivers his own take on poetry. The book is an encyclopaedia of information and it is guaranteed you will learn something new exploring the hidden depths of the author Ian Griffiths.