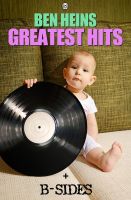 Ben Hein's Greatest Hits and B-Sides
A Collection of Contemporary Poems Ben Heins graduated from Rosemont College in May, 2012, with an M.F.A. in poetry. In addition, Ben received a bachelor's degree in professional writing with a minor in English literature from Kutztown University of Pennsylvania in the fall of 2008.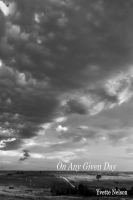 On Any Given Day
A collection of poetry by gifted Yvette Nelson that will bring you back to youth, family and faith.