Sub-categories:
General | African American | Native American | Hispanic American | Asian American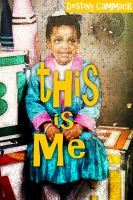 This Is Me
by

Destiny Cammack
This Is Me, is my first venture into the world of written publication. This is Me, is not just poetry but it's my soul, my pain, my confusion, my life poured onto the pages for all to read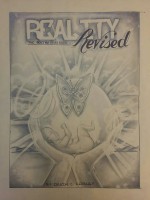 Reality Revised: The Poetry Chapbook
by

Calvin C. Kearney
In innumerable ways society has classified and defined art; all of which are mere misnomers and irrelevant. Art has no limits and is the destination of destinations. This my friend is Reality Revised. No limits just endless evolution. Classification is for insects.
Related Categories