Sub-categories:
African American | Native American | Hispanic American | Asian American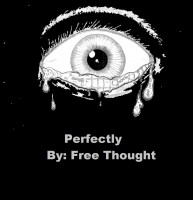 Perfectly
Perfectly is a collection of poems written by a black man describing what he has experienced in this world.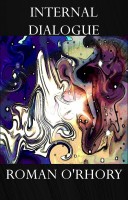 Internal Dialogue
From the poet Roman O'Rhory comes Internal Dialogue, a candid meditation and conversation about modern day and classical issues like romance, one-night stands, suicide, music, military service, social media, youth and overcoming personal turmoil. In these poems about life, O'Rhory speaks to the heart and mind in a quest for belonging and meaning.