Sub-categories:
African American | Native American | Hispanic American | Asian American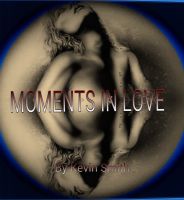 Moments in Love
Love poems to a muse more beautiful than eyes should behold.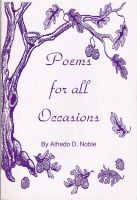 Poems for All Occasions
A compelling and engaging collection of poetry and prose that vivdly expresses the author's observation on life. Each poem is written utilizing various scriptures from the Authorized King James Bible.