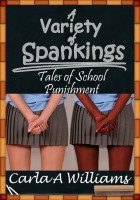 A Variety of Spankings
This latest collection of nine short spanking stories by Carla A Williams features US and UK scenarios and even a Greek holiday setting.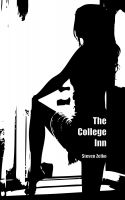 The College Inn
They would often catch up for an impromptu coffee, or a quick lunch together, but today he had other things on his mind. Him, her, and a paid room.