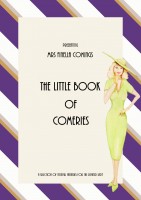 The Little Book of Comeries
Packed with over 30 adventurers, empowering tools and information for women to cultivate and enjoy the art of sensual fantasy diddling (masturbation). Finella Comings gives those new to and returning women a breath of pleasure, fun and class to personal sensual escape. A must for those young and old wanting to introduce or combine their fullest potential of femininity into their lives!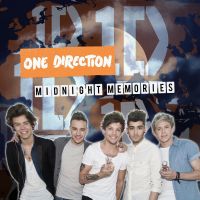 LISTA DE MI CHICO PERFECTO
La combinación de alcohol, pena, rabia, el orgullo magullado y mi vecino, nunca augura nada positivo. Debí de entender eso aquel día; las cosas siempre se pueden poner peor. Pero honestamente por como venían, supuse que Dios se apiadaría de mí tarde o temprano. Me equivoqué... Y ésta es la historia de cómo una inocente lista, escrita en estado de ebriedad, me llevó a conocer la "perfección"