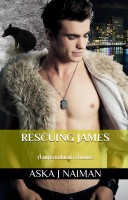 Rescuing James
James has left behind the ranch and his werebear pack for the big city. He wants to be more than his instincts. He wants more of life than the peace of the mountains broken only by the exhilaration of the hunt. But when a lost were, just bitten, crosses his path, he realises that there is nowhere he can escape his wildest side. This man could enough for man and bear, if he wants to be.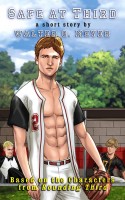 Safe at Third
(3.50 from 2 reviews)
In this short story, Rob Wardell, the main character from "Rounding Third" goes to college and meets his next boyfriend, Bryan Murray. But before they can do much, Bryan needs to learn a few things.