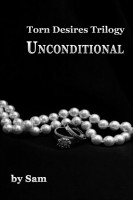 Torn Desires Trilogy...Unconditional (Book Two)
Sam faces so many challenges as she embrace her new life with Nicholas. Unfortunately, her relationship with Richard keeps getting in the way. Unconditional is an amazing representation of what true love really means.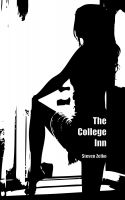 The College Inn
They would often catch up for an impromptu coffee, or a quick lunch together, but today he had other things on his mind. Him, her, and a paid room.