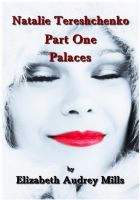 Natalie Tereshchenko - Palaces
(5.00 from 2 reviews)
Part one of the Natalie Tereshchenko serialisation. Natalie is no ordinary Lady In Waiting ~ she is a niece of the Tsar of Russia ~ but it is a secret that no-one will admit. She works for Tatiana, second eldest of the daughters of Nicholas II, a family that lives in luxury while the citizens of Russia starve. But revolution is in the air, and things are about to change.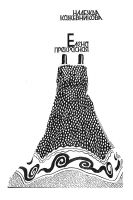 Elena the Beautiful
(5.00 from 1 review)
The novel of N. Kozhevnikova "Elena the Beautiful" had a sensational and shocking success. The prototypes were well known and immediately recognized personalities. For instance Oleg Yefremov, the founder of the Moscow "Sovremennik" theater, who, when the author was just six showed up in the house of her parents at the famous Lavrushinsky street as a husband of Nadezhda's elder sister.