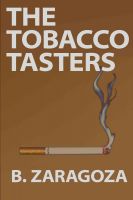 The Tobacco Tasters
(5.00 from 1 review)
A marriage goes up in smoke at a tobacco tasting factory. A comedic play set in the real-life Yelets tobacco factory which still employs cigarette tasters, when the head taster dies, a married couple must compete for the coveted position.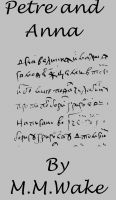 Petre and Anna
(3.50 from 2 reviews)
A short story brought to you by www.5minutefiction.co.uk.