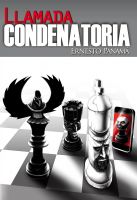 Llamada condenatoria
Salir de la miseria era imperativo, solo y sin más recursos que su instinto Damián decide servir a un militar al servicio de narcotraficantes; cumple con lo que se le manda y en breve la miseria es cosa del pasado; la ambición y el deseo de poder se han despertado y solo hay un medio para ascender en este negocio. Asciende en la jerarquía y debe confrontar nuevos obstáculos. Su ego lo traiciona.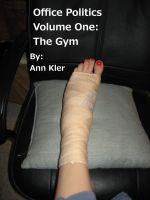 Office Politics Volume One: The Gym
Office Politics is the latest book series from Ann Kler. It follows the professional lives of Jenny and Maria after they start working at a PR firm. After Jenny severely sprains her ankle it brings interest from one of the associates in the firm who seems to have a special interest in the fact that her ankle is sprained.