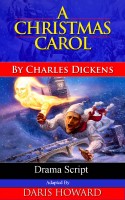 A Christmas Carol - Drama Script
In this adaption of the story by Charles Dickens, the playwright has used his skills as a playwright, as well researching both the time period and the life of Dickens, to bring an understanding of who Scrooge was, why he was the way he was, and what Dickens was trying to share in this story.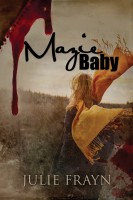 Mazie Baby
Mazie Reynolds makes a frantic attempt to take her daughter and escape her husband's abuse. But can she outwit the man she vowed to obey until death do they part?