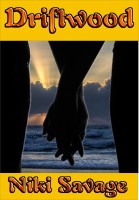 Crossfire: Driftwood
Driftwood has been updated, and is now 42000 words instead of 15000 words. It is the first book in the Driftwood Trilogy, and closely related to the Crossfire Trilogy. Dr Nancy Kendall went to Mozambique to forget her troubles. Instead she met a man who couldn't remember his name or his past. Can they give each other what they need to heal, and will Nancy's heart survive the ordeal?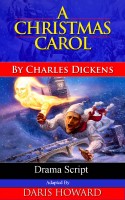 A Christmas Carol - Drama Script
In this adaption of the story by Charles Dickens, the playwright has used his skills as a playwright, as well researching both the time period and the life of Dickens, to bring an understanding of who Scrooge was, why he was the way he was, and what Dickens was trying to share in this story.