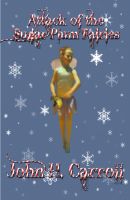 Attack of the Sugar Plum Fairies
(4.83 from 6 reviews)
The Sugar Plum Fairies are tired of dancing for nothing. To make matters worse, the North Pole is freezing, they have to wear skimpy outfits and their poor little legs get worn out quickly. When the Elvin Labor Union was formed, the poor little fairies were left out of any sort of fair bargaining agreement. The time has come for all of that to change.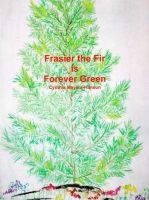 Frasier the Fir is Forever Green
(5.00 from 1 review)
WHY does the perfect Christmas tree have trouble finding a home? Longing to be decorated, does Frasier ever get his dream come true? Find out in this children's book.