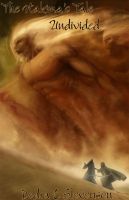 The Hakima's Tale: Undivided
Phoenix Kassim, a young Arab-American girl, must face her destiny to protect the world from the attack of an ancient malevolent entity, the Blue Jinni, who lays trapped in a golden lantern at the bottom of the sea.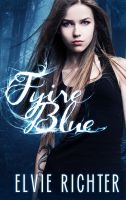 Fyire Blue
(5.00 from 2 reviews)
Fourteen-year-old Danielle MacGowan has never quite fit in— but she always thought that one day she would figure out how to be normal. Then a pint-sized invisible dragon starts following her around and she meets a boy with emerald eyes from the bad part of town. Danielle is faced with a beautiful, deadly world she never knew existed. She must call on her own hidden power if she is to survive.