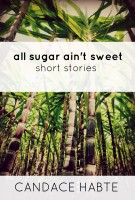 All Sugar Ain't Sweet: Short Stories
all sugar ain't sweet contains five short stories from various genres (from urban and inspirational fiction, to allegoric fantasy), each about relationships (the bitter and the sweet), featuring characters from different walks of life.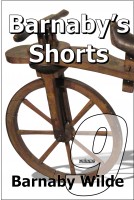 Barnaby's Shorts (Volume Nine)
(5.00 from 2 reviews)
Ten tales which are just the right length to read in your coffee break, in the bath, or in bed. Emily finally finds a real man in 'The Problem with Beans', The Poacher's Inn quiz team discuss the finer points of cycling in 'The Dandy Horse' and there is another tale from the Vertigo labs in 'Whichcraft'. Humour, mystery, sci fi, romance and more in this new collection.