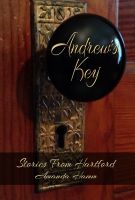 Andrew's Key
A young woman has just been pushed out of her parents' house. New friends will help her discover life, love and laughter.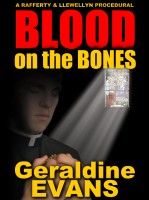 Blood on the Bones #9 Rafferty & Llewellyn British Cozy Mystery Novel
'Nuns!' Gladly-lapsed Catholic DI Joe Rafferty, faced with leading a murder investigation at the local enclosed and secure RC Convent, where a body had been discovered in a shallow grave, was horrified that religion was about to re-enter his life. Distracted not only by the religious aspect, but also by the blackmail letter he had received that morning, Rafferty wasn't at his investigative best.