Sub-categories:
General | Satire | Black comedy | Parody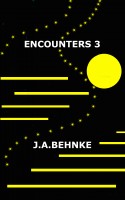 Encounters 3
Four true humorous short stories about people who encounter and overcome some of life's obstacles. However small the problem Mountaineer, Racquetman, Oldtimer, and Farmer will find solutions and delight the reader.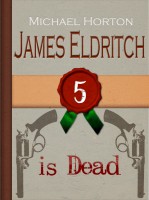 James Eldritch is Dead (#5)
James Eldritch has shaved his mustache, and that can mean only one thing: it is literally the end of the world. The Heralds have been defeated, but who's left to defeat what they've been heralding? Debts must be paid to put a stop to the coming apocalypse, but the true price may be more than James and the O'Dolon sisters bargained for. Good thing there's more than one way to skin a cat.