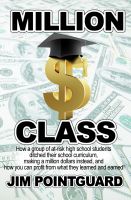 Million $ Class
Jim Pointguard's last period class is small, but with the obnoxiously loud (and unforgettable) Kee-Kee and the sleeping giant Earvin, he struggles to keep control. Eventually, in an effort to motivate his students, Jim decides to teach a lesson about money. The students love the lesson, which leads to other lessons about money and success. Soon, the students are pushing to reach a $1,000,000 goal.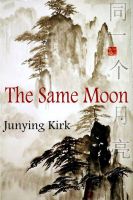 The Same Moon
(4.50 from 4 reviews)
Pearl Zhang was born in China, and grew up during the Cultural Revolution. She was raised in a typically Chinese manner, went to school, got a job and got married, then she went to the United Kingdom, and stayed. Follow Pearl's Journey, from the East to the West, and discover a New World through her eyes.