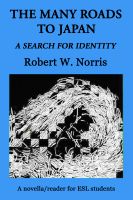 The Many Roads to Japan
Originally an English textbook for Japanese university students, "The Many Roads to Japan" tells the story of the adventures of a Vietnam War conscientious objector who had to follow many twists and turns in his life journey before finding his niche in Japan. Suitable for low intermediate and above students. Excellent resource for peace studies. Good story for native speakers of English, too.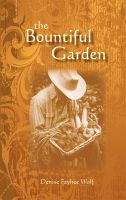 The Bountiful Garden
When 46-year old songwriter turned corporate executive Jamison Lucas falls into a coma after crashing his car into a tree on a snowy November night near Nashville, he enters into an other worldly adventure filled with colorful characters and life lessons that will alter the course of his life forever.