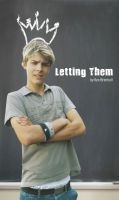 Letting Them
(5.00 from 1 review)
Near the South Texas border in 2005, two geezer teachers, Calvin Sizemore and Emir Rubio, fight for their very existences against an inept administration with a philosophy that says, "We will tolerate student inactivity."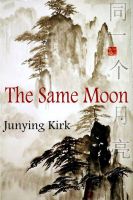 The Same Moon
(4.60 from 5 reviews)
Pearl Zhang was born in China, and grew up during the Cultural Revolution. She was raised in a typically Chinese manner, went to school, got a job and got married, then she went to the United Kingdom, and stayed. Follow Pearl's Journey, from the East to the West, and discover a New World through her eyes.