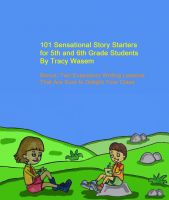 101 Sensational Story Starters for 5th and 6th Grade Students
(5.00 from 3 reviews)
Students will enjoy the assorted writing prompts in various genres. The book includes enough detail to create a polished piece of creative writing. Bone chilling to laugh out loud humorous, they are springboards for success. Students will be carried away to the future, transported to the past and improve their writing skills in the present. Written by a teacher for teachers it is invaluable.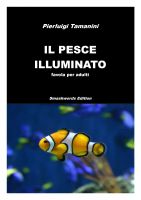 Il pesce illuminato
(4.00 from 2 reviews)
Il pesce illuminato è una favola per grandi e piccini, un racconto originale e ricco di spunti di riflessione, una narrazione indispensabile a chi voglia avvicinarsi alla filosofia ZEN senza fatica.