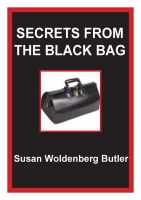 Secrets from the Black Bag
All over the planet - from Pakistan to Tanganyika, from Scotland to Australia - doctors carrying their little black bags enter the private worlds of patients as they struggle with the business of living and dying.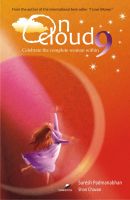 On Cloud 9
Maya is the main character of this fictional book. She is going through her dark days. At the right time of her life, she comes across Guruji—a man of wisdom—and various other women who impact her. Sunshine returns back into her life. This book is woven with mysticism, imagery, poetry, philosophy, and practical solutions where you will discover answers to the most vital aspect of your life.