Sub-categories:
Literature | Sociology | Author profile | Political | Business | Technology | Legal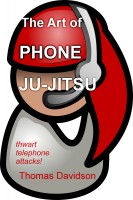 The Art of Phone Ju-Jitsu
Tired of being phone-whipped by telemarketers? Help is on the way. This short, searing, tell-all piece is an Insider's Guide to Thwarting Telephone Attacks & Cell Phone Assault. Telephone terrorism is on the rise. That sound you hear is not a dial tone. It's an incoming missile. Defend yourself against a verbal landslide. Don't hang up---stand up!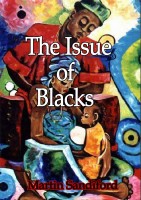 The Issue of Blacks
This study on the issue of African-Americans tries to present a realistic and practical way in order to solve this important issue of the society.