Sub-categories:
Literature | Sociology | Author profile | Political | Business | Technology | Legal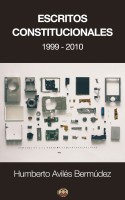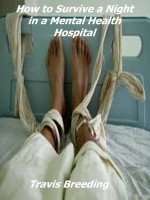 How to Survive a Night in a Mental Health Hospital
Staying in a mental health hospital can be like spending the night in prison. Once you are admitted to the hospital you are now a prisoner of that hospital. You are now set up to be punished for having a mental illness. You might face being locked inside of a room, being tied to a bed, being physically and emotionally abused by other patients, and you might even be subject to abuse from staff.