Sub-categories:
Literature | Sociology | Author profile | Political | Business | Technology | Legal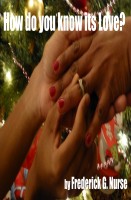 How do you know it's love
Congratulations! You have done everything right and now you are enjoying the rewards of being in love. You have the perfect person in your life as a well-deserved blessing. Are you in any way doubtful of your choice? Will friends and family approve? Will this relationship end up like your last love affair? The contents of this eBook will help you to examine and address the many questions you may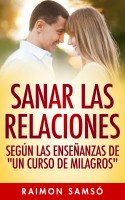 Sanar las relaciones
Las relaciones personales parecen ser un rompecabezas. A menudo decimos que las relaciones son difíciles, sin caer en la cuenta de que las personas somos "difíciles". Después de lo que voy a revelarte me temo que ya no podrás quejarte de que el problema son los demás. Haz tu trabajo personal ahora y no tendrás que buscar pareja nunca más… ¡las atraerás!