Sub-categories:
Literature | Sociology | Author profile | Political | Business | Technology | Legal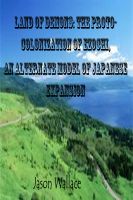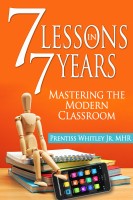 7 Lessons in 7 Years: Mastering the Modern Classroom
The ultimate guide to thriving in the first years of teaching high school: In this straight-forward, humorous guide you will learn about seven of the most important factors of modern classroom instruction. Topics include how to manage Paperwork, Grades, Students, and more. Easy to read, this guide seeks to give you "A head start, not a headache".