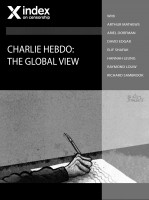 Charlie Hebdo: The Global View
by

IndexMagazine
When the Charlie Hebdo killings happened in Paris in early 2015, attention swivelled to the way that terror and accusation are being used to try and stifle debate. But these are discussions that are not only being held in France. Here writers around the world have been asked to write short essays exploring the ways that journalists and artists have been threatened over the years.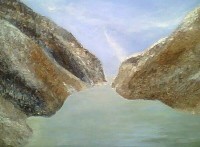 The Immigrant Experience
by

Dina Hernandez
Price:
$0.99 USD.
Words: 3,190. Language: English. Published: April 19, 2015. Categories:
Essay
»
Political
Immigrant rights agencies claim that incoming immigrant children alone could soar to 130,000 next year (CNN 2014). According to CNN, "That's more than all the people who came over from Cuba during the Mariel boat lift in 1980, which would make this the largest refugee crisis on U.S. soil since then"(CNN 2014).