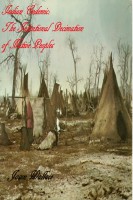 Indian Endemic: The Intentional Decimation of Native Peoples
For centuries, descendants of Europeans enacted purposed plans for ridding themselves of what they saw as problems created by Native Americans. Some of these plans were intended to wipe out Native Americans entirely while some others were meant to curtail efforts of Native Americans, push them away, keep them in controlled environments, completely subjugated, forcing them to cede their lands.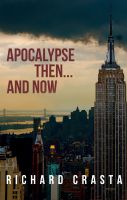 Apocalypse Then . . . And Now: An Alternative View of 9/11
In this unique combined eyewitness account, thought diary, and monologue on the Twin Tower collapse on Sept. 11, 2001, the author asks: On one of the most momentous days in Twenty-first Century History, what were people really thinking? Were they all thinking the same thoughts as the pundits and the politicians? Were the bottom 10% thinking the same thoughts as the top 5%?