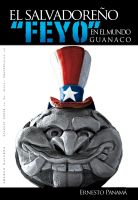 El salvadoreño ¨feyo¨ en el mundo guanaco
Los salvadoreños viven en Centro América y ha sido manipulados por años por las Doctrinas Monroe, Dólar, Seguridad Nacional y las mas recientes; esto los llevó a tener gobiernos que sometidos a intereses extranjeros, olvidándose de las necesidades de su pueblo que se acerca a cumplir 200 años de independencia y está muy lejos de alcanzar el desarrollo. Su población tiene características únicas.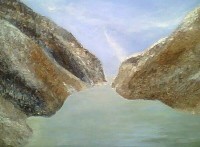 The Immigrant Experience
Immigrant rights agencies claim that incoming immigrant children alone could soar to 130,000 next year (CNN 2014). According to CNN, "That's more than all the people who came over from Cuba during the Mariel boat lift in 1980, which would make this the largest refugee crisis on U.S. soil since then"(CNN 2014).