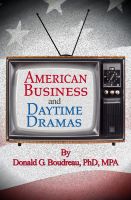 American Business and Daytime Dramas
(5.00 from 7 reviews)
On Thursday, April 14, 2011, ABC/Disney Television unleashed a nationwide firestorm in concurrently announcing that it was cancelling two of Daytime television's longstanding prized soap operas created by the legendary writer, Agnes Nixon, "One Life to Live" and "All My Children." Nationwide, fans immediately began protesting against these cancellations.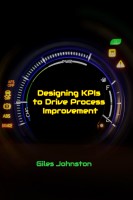 Designing KPIs to Drive Process Improvement
Do Your KPIs Drive the Performance of Your Business? Process improvement is all about making things work better, whether this is because a process is broken or because we know it could be better. When you use your business' information to create Key Performance Indicators (KPIs) that help you to drive the right kinds of improvement then the rate of change can be so much faster.