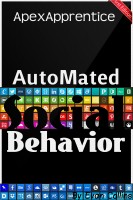 ApexApprentice Automated Social Behavior
Imagine opening up your phone in the morning and tapping the screen and automatically posting to your Facebook Status, Facebook group page, Facebook Fan Page, Wordpress blogs, Instagram, Twitter, Linked in, etc. All separate customized unique daily messages to several different sites all with the gentle tap of your pointer finger. Without any monthly costs, set up this social dominator quick!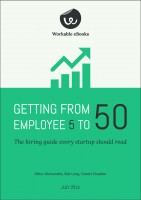 Getting From Employee 5 to 50
Workable's hiring guide takes you step-by-step through building an attractive company and getting maximum value from your wider network, to creating a hiring process and competing for talent with the brightest and best companies out there.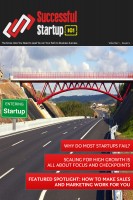 Successful Startup 101 Magazine - Issue 5
The 5th issue of Successful Startup 101, a magazine for budding entrepreneurs, startup founders and small business owners that covers business planning, strategy, management, accounting, finance, sales and marketing.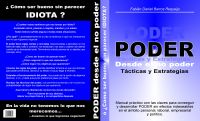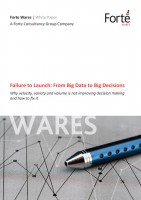 Failure to Launch: From Big Data to Big Decisions
Not long ago big data was all the rage, the trendiest concept in the world of business intelligence. Now, however, the hype appears to be fading fast, with few companies having realized the bottom-line benefits promised to them by various vendors from the undertaking of big data initiatives. This paper summarizes why velocity, variety and volume is not improving decision making and how to fix it.