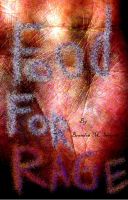 Food for Rage
A selection of (economically leftest and socially libertarian) essays etc. Ultimately it is the position of this work that the vast majority of social problems can be solved technologically, aided by a general program of evidence based decriminalization, moderated by careful compensation for the tragedy of the commons, which has destroyed most democracies in history.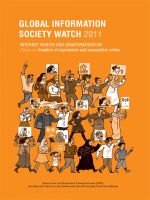 Global Information Society Watch 2011
By
APC APC
Price: Free! Words: 166,540. Language: English. Published: August 15, 2012. Category:
Essay
»
Technology
In the year of the arab uprisings Global Information Society Watch 2011 investigates how governments and internet and mobile phone companies are trying to restrict freedom online – and how citizens are responding to this using the very same technologies.