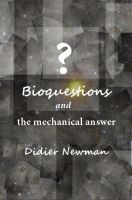 Bioquestions And The Mechanical Answer
This is a book of puzzling questions. A different book in which biology is used as a foundation to build a down-to-earth narrative, in the hope of addressing all basic human concerns from a modern, casual and holistic perspective; with enough substance so that the reader may question the music or the noise of the world that can be heard everywhere, full of selfish and extraneous interests.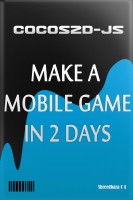 Cocos2d-JS Make a mobile game in 2 days
A all rounder book that focuses all about how fast you can develop game as fast as 2 days to completely develop the game end to end in Cocos2d-JS/HTML5 and release it to the android market. Covers all aspects of Mobile Game Development, and publishing.