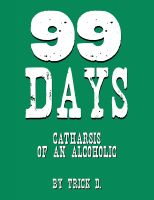 99 Days
Catharsis of an Alcoholic and Addict.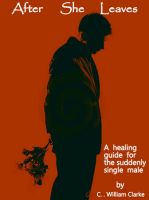 After She Leaves -- A Healing Guide for the Suddenly Single Male
This is a mental health guide for men that addresses the psychological stages men go through when they are either abandoned or cheated on by their significant other and their subsequent relationships are forced to abruptly dissolve. This guide focuses on one gaining the ability to address these issues and learn from them and move on in a productive state of self awareness and mental growth.