Alice Field
Biography
Hi! Well, I'm a writer, my (very) short story published here is my first piece to be published. I hope everyone likes it as I am keen to put together an anthology of Edward Livingstone stories and maybe even a novel! I am also currently working on a romance novel.
Books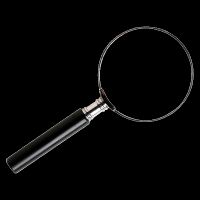 The Mystery at the Guest House
By
Alice Field
Price: Free! Words: 1,570. Language: English. Published: May 10, 2011. Category: Fiction
On a snowing night a murder takes place. Unluckily for the murderer, Edward Livingstone is here to solve the case. This is a short crime story.
Alice Field's tag cloud