Brian Durski
Biography
I was born and raised in rural Western New York. Happily married to my wife Catherine for forty-four years, we have three children and eight grandchildren. I'm retired after thirty-eight years of government service. My inspiration for writing the novel Bring Me a Bluebird was something my grandmother had told me almost sixty years ago. She'd said, when you see a bluebird, it means good luck. Fate has continually dealt the primary character in this novel a losing hand. He'll make his own luck!
Books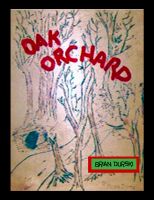 Oak Orchard
Oak Orchard is an adventure tale about a young man's almost overwhelming sense of dread. Something is constantly observing him from within the deep recesses of Oak Orchard Swamp.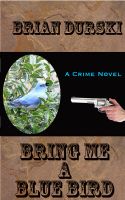 Bring Me A Bluebird
Bring me a Bluebird is a novel detailing one man's journey over a seventeen year period. Scott Lawford is intelligent and determined to excel in all his endeavors.
Brian Durski's tag cloud