Tom Dirsa
Biography
Born and raised in New England. This Cape Cod lad headed west in 1959 and never looked back. Retired in 2005 as an educator and basketball coach. Currently working on a number of children's books, an autobiography for my grandchildren, and my adventures as a basketball coach. Travel has always been high on the agenda of things to do. A trip back to the tip of Cape Cod brought back numerous memories and adventures. A recent trip to Hawaii for our 40th anniversary was a major highlight for 2010. 2011 we took a little trip to the Redwood Forest and drove the Coastal Highway.
Books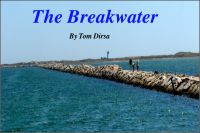 The Breakwater
(3.00 from 1 review)
A trip back in time on Cape Cod. Winner of the Writing Contest for the Spring 2012 issue of Ocean Magazine.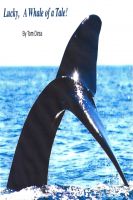 Lucky, A Whale of a Tale!
The dangers of being a Right Whale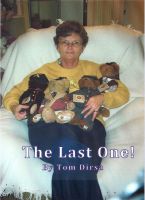 The LAST One!
A short story about ending a habit and starting a hobby. First published in the 2006 Winter Issue of The Collector Edition magaizine.
Tom Dirsa's tag cloud