Debra K. Dunlap
Biography
Born in Missouri, Debra K. Dunlap became an Alaskan resident at the age of nine months when her parents traveled north on the Alcan & settled on a wilderness homestead. She holds a B.S. in Physics and a second B.S. in Paralegal Studies, both degrees earned while raising her five beloved children. Currently residing in a small Wyoming town, she spends her days working in the legal field and her nights writing (and playing computer games!). In her first YA novel, she weaves together her education, love of Alaska and experience as a Children's Librarian to create a hidden world of magic in the far north.
Where to find Debra K. Dunlap online
Books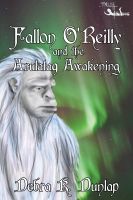 Fallon O'Reilly & the Arulataq Awakening
In her second year of magical education, Fallon finds herself drawn into a deadly race to save the lost arulataq.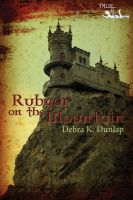 Rubyar on the Mountain
When soldiers attack her village and force every adult into a fight to the death, fifteen-year old Gwenllian must assume responsibility for a group of orphaned children.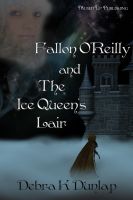 Fallon O'Reilly and the Ice Queen's Lair
Fallon O'Reilly and her wheelchair-bound cousin strive to defeat the great evil threatening Alaska's hidden magical communities.
Debra K. Dunlap's tag cloud