Jean Ryott
Biography
Jean Ryott loves storms, oceans, and everyday weirdness.

She writes fast-paced YA novellas that appeal to both teens and adults who enjoy quick reads, teenage angst, and a dash of mystery.

She will be blogging updates, lists, and calls for reader feedback! Interactive fiction coming soon….

She is currently working on a YA trilogy, STEAMATTICA, a futuristic sci-fi adventure story.

You can email her at jeanryott@gmail.com.
Where to find Jean Ryott online
Books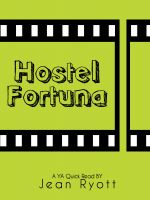 Hostel Fortuna
Identical twin brothers check into a northern California youth hostel, and only one checks out. Jeff is the young aspiring filmmaker who catches all of the clues on camera…or does he? When he becomes a murder suspect himself, and is blackmailed into not telling the police what he knows, he must decide whether to trust his luck or the law.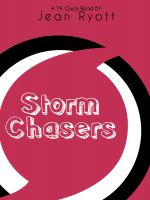 Storm Chasers
Agatha is sent to live with her eccentric aunt in Nova Scotia for the summer, where her unhappy new existence centres around mystical sea glass and an isolated chip truck. She oscillates between false friends and crazy mothers. She navigates abandoned buildings, a secret side business, and a hurricane she knows is coming.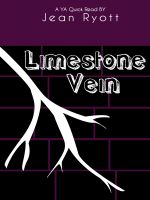 Limestone Vein
Bryce is an avid gamer who must navigate an interprovincial move to Canada's most haunted city with no help from his neglectful parents or missing ex-girlfriend. A fast-paced, angst-ridden mystery, replete with ghosts and urban mountaineering.