Lindsay Anne Kendal
Biography
Meet Author Lindsay Anne Kendal

I have lived in Droylsden, Manchester, all my life. I live with my parents and my younger sister, Cheryl. I never knew what I wanted to do with my life until I began writing. This is my dream.
I get most of my inspiration from music, I'll sit there listening to it and suddenly I'm no longer in the room. My stories play like videos in my mind, then I go and write them down.
I'm a very dark person, I love anything spooky, supernatural, or unexplainable, and so that's the genre I want to write in for the rest of my life. I love watching scary films, although I find it very hard to find one these days that actually frighten me.
Books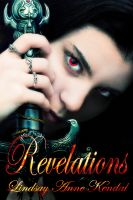 Revelations (Bloodlines Series #3)
In this final installment of the Bloodlines trilogy, Keira and her friends face their toughest battles yet. Not only with the ones they believe have set out to destroy them, but also with themselves and each other.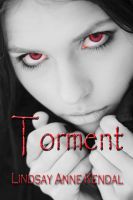 Torment
Keira has been through Hell, literally..... But now she's back, and stronger than ever!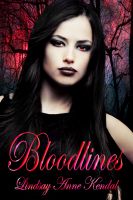 Bloodlines
Keira Jameson used to lead a normal life, she just had a gift, passed down through the generations of her family.
Lindsay Anne Kendal's tag cloud